2 tags
2 tags
3 tags
3 tags
Brian Wood: DMZ TV Pitch →
plutostrikesback: brianwood: At DC's request, I wrote the following treatment for a DMZ TV show (my second; they requested a film treatment from me in 2007). I had a few mandates, the first was to create a larger, younger-overall cast and introduce them at the start, and to create The Wire-like arcs that had a unifying… Hope this gets made into a tv show! Great concept & characters to...
3 tags
Watch
I love Thanksgiving.  I love eel.  Although I'm still basing my menu around turkey and starches, this seems like a natural addition to a new american feast.  And now I have a year to sort it out. (via NYT).
1 tag
3 tags
2 tags
2 tags
6 tags
1 tag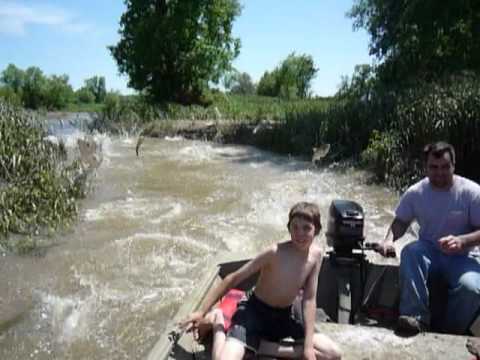 2 tags
Soup: Not cool Urban Outfitters, not cool. →
imakeshinythings: One of my lovely customers sent me a message today with this link. And here is my United/World of Love line: My heart sank a little bit. The World/United States of Love line that I created is one of the reasons that I was able to quit my full-time job….
1 tag
3 tags
Watch
Happiness is The Next Episode.
2 tags
On pragmatic romanticism. →
who uses american pragmatimism in an advice column?   ms coquette is there for every over-thinker who tries to rationalize away real emotions. dearcoketalk: Dear Coquette, I am an educated, independent 29-year-old woman in an amazing relationship. I amsatisfied with my life and proud of the choices I have made. I do not have painful emotional baggage from childhood, and my head is pretty much...
1 tag
"They say that I have no hits and that I'm difficult to work with, and they say..."
– now in his 5th decade of awesome…. Tom Waits, on the occasion of his induction into the rock and roll hall of fame. (via whitneymcn)
1 tag
"The people who run our cities don't understand graffiti because they think..."
– Banksy (via therecipe) (via lostgrrrls)
3 tags
1 tag